At Best Cash For Used Cars, we can help if you are looking to sell your used, old or any sort of unwanted car. Please have a look into our services that you can sign up on the same day.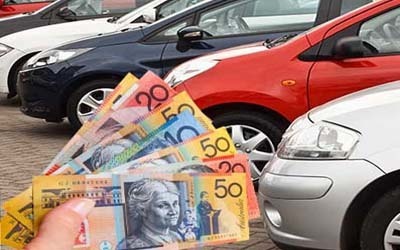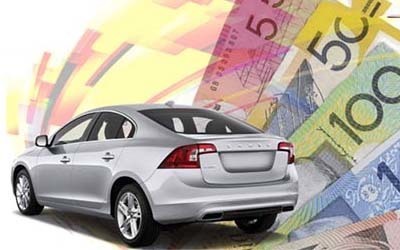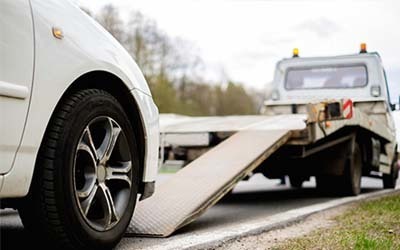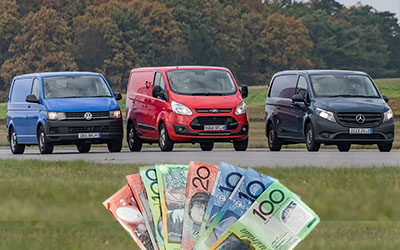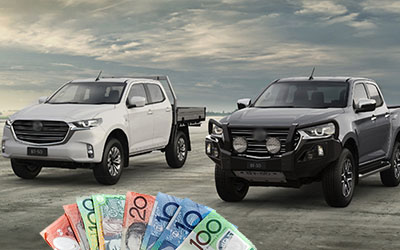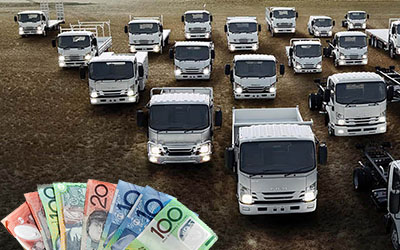 keyboard_arrow_leftPrevious
Check Nowkeyboard_arrow_right
One of the leading used car buyers in Melbourne offers to pay instant cash for cars up to $20,999. If you are currently in possession of any old or used car, there is an excellent chance for you to earn maximum cash for it.
Sign up with Best Cash For Used Cars and get an instant cash offer for your car. It is really straightforward and easy. Simply contact us by directly calling us or sending an email using our online form.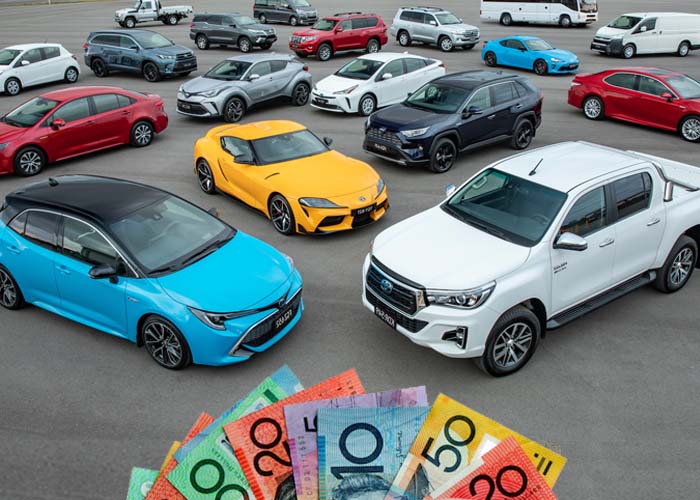 Best Cash For Used Cars, as one of the best car buyers in Melbourne know how to make it easy for customers to sell a car. First, we don't have any hidden terms and conditions. Secondly, you don't need to arrange a roadworthy certificate for us. Last but not least, we come to you to buy your car.
Just have a look at the following steps how easy it to sell your car with us.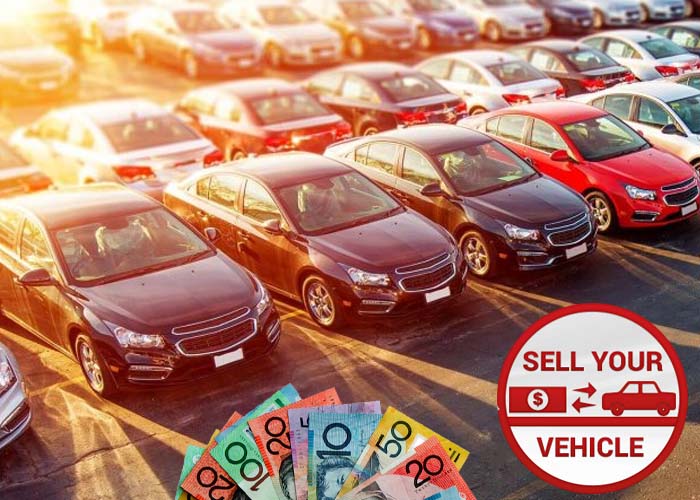 We are registered and licensed car buyers who pay cash for cars which applies to all kinds of vehicles. So, people can sell their unwanted cars, trucks, vans, buses, 4wds and SUVs to us. Nevertheless, we happily buy vehicles from all makes and models regardless of their look, age and condition.
At Best Cash For Used Cars, there are no conditions regarding roadworthy or registration. So, anyone can sell the car without plates and we will buy it 'as is'. Remember, seller don't need to complete any kind of forms as we prepare car transfer papers.
I am really happy and delighted after selling my car to this company. First I decided to sell it privately but the roadworthy certificate was costing me too much. Then I thought about car dealers who buy second-hand cars. I found this company and got a free quote via phone. Within one hour, I sold it after getting paid on the spot.
Believe me, I sold my car wihtin two hours. After getting a free quote over the phone and agreeing to the price, they asked my availability. Within the next hour, a guy with a tow truck came to my house, complete all the paperwork and gave me cash on the spot. They took my car away on the same time. Overall, it was really simple.
Quick, fast and reliable. These are the three words that can perfectly describe this business. I found them on the internet and called for a car estimation. Surprisingly, I get quoted more than my expectations. They booked my car for free removal and came on the same day with money to buy my car. Surely, i will give five stars rating.